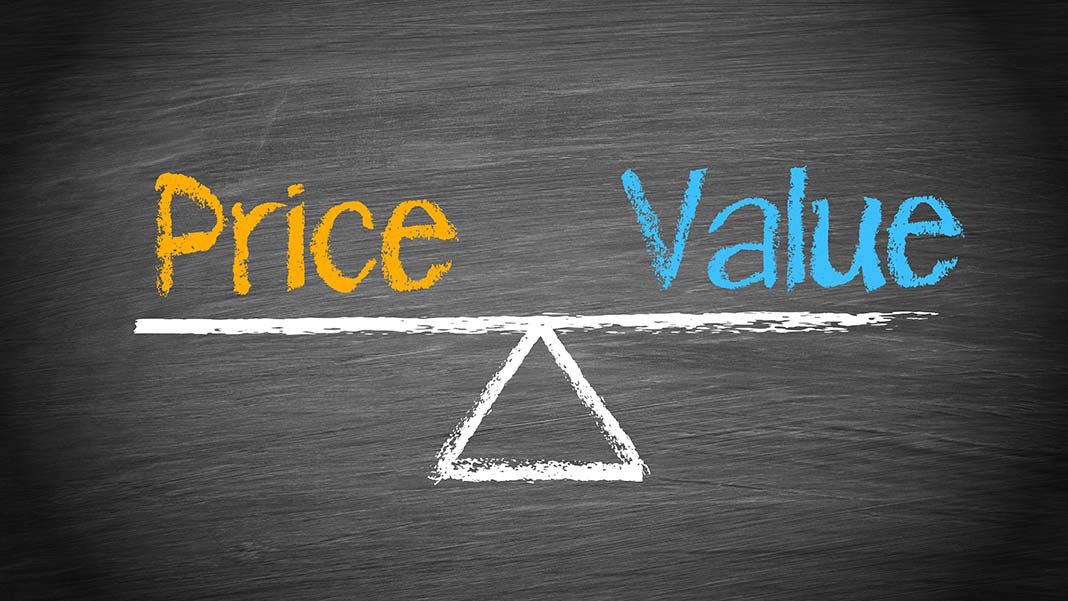 A free of charge quotation is provided based on a scan of the document or, for interpreting, based on detailed information concerning the event (international conference, training, meeting attended by guests from abroad etc.).
The price of translations depends on several factors:
- the source and target language;
- type of the text: specialist translations (technical, IT, economic, medical, legal etc.) are more expensive as they require expertise from the translator and experience in the field
- type of translation: certified or uncertified
- deadline: translations delivered in an express or super-express mode are more expensive than translations delivered in a regular mode
The price of interpreting services depends on the language, type (we offer simultaneous interpreting, consecutive interpreting and whisper interpreting) and field in which the interpreting is rendered. Interpreting services are settled in blocks of 8 hours (or 4 hours, for shorter orders). Additionally, ANGOS renders interpreting  services for legal firms, notarial offices and the Registrar's Office, which are usually settled according to the interpreter's hourly rate.
We translate from and to: English, Arabic, Belarussian, Bosnian, Bulgarian, Chinese, Croatian, Czech, Danish, Estonian, French, Finnish, Spanish, Lithuanian, Latin, Latvian, German, Dutch, Norwegian, Portuguese, Romanian, Russian, Serbian, Slovakian, Slovenian, Swedish, Turkish, Ukrainian, Hungarian, Vietnamese and Italian.
Any questions? Call us or contact us at https://translation-agency-poland.com/contact-us/