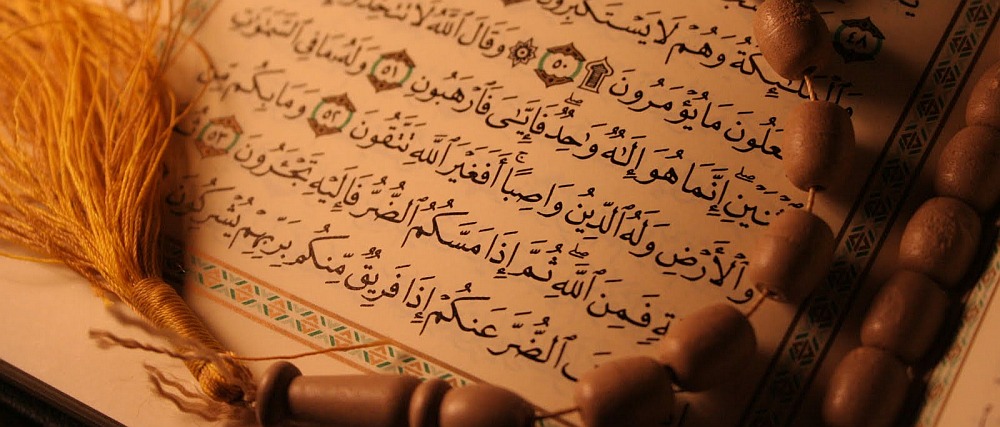 Translation Agency ANGOS provides its legal translation services to various clients, including prominent law firms and global corporations. Our legal translation services are performed by lawyers. This is how we ensure highest-quality services, accurate terminology and appropriate linguistic style of our legal translations.
We translate official legal documents such as various acts and legal documents of decision and law-making bodies, including constitutional texts, international agreements, regulations, decrees, or local acts.
We also translate various other legal texts, such as academic articles and papers, legal analyzes, textbooks, but also all other legal documents, including contracts and agreements, powers of attorney, corporation founding acts, notarial deeds and court documents.
ANGOS renders all kinds of translation and interpreting services from Hebrew and to Hebrew.
Hebrew Legal Translations.
Our translation services in the legal area include:
Written translations, including certified translations;

Interpretation - consecutive and simultaneous;

Text editing by qualified native-language editors (copy-editing);

Proofreading
We translate various legal texts and documents, such as:
contracts and agreements;

powers of attorney;

prospectuses;

legal opinions/expertise;

court documents (summons, complaints, appeals, judgments, etc.);

notarial deeds;

corporation founding acts;

legislative acts and regulations;

interpretation of legal texts;

requests to and extracts from court registers;

legal documents of the European Union;

application forms, complaints, grievances, and other legal forms;

insurance policy contracts and documents.
Over two decades of uninterrupted presence of our translation office on the market is a success, and at the same time, a commitment to maintaining highest-quality standards. We will do our utmost to ensure our services satisfy your needs!