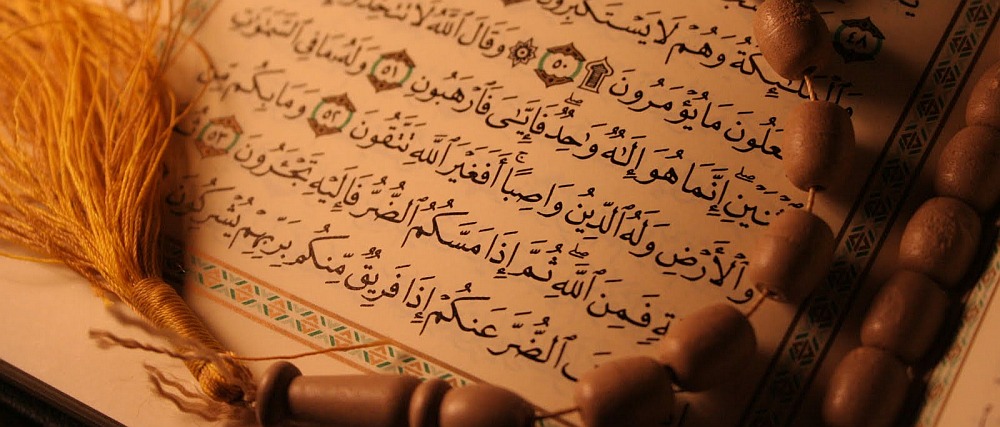 We offer translation and interpretation services in the area of medicine, chemistry, biology and medical technology. Companies in the medical and pharmaceutical industries highly depend on the quality, accuracy and precision of the translated documentation as well as on the correctness of the terminology used. We guarantee highest-quality translation services and total confidentiality for all information and documents provided by the client.
Hebrew Medical Translations
Many of our translators are specialists in medicine and pharmacy and offer specialist translation services covering all the therapeutic areas.
We offer medical translation of various texts and documents, including:
documentation and protocols of clinical trials;

clinical trials agreements;

patient consent forms;

medication information;

leaflets and brochures;

medical equipment instructions;

safety data sheets;

descriptions of drug production technologies;

specialist medical articles and scientific publications (textbooks, university scripts, monographs, scientific and scholarly articles, dissertations, information leaflets, etc.);

legal acts with relevance for the medical and pharmaceutical markets including healthcare legislation;

correspondence and internal documentation of pharmaceutical companies;

press releases;

advertising and marketing materials in the medical and pharmaceutical markets.
Over two decades of uninterrupted presence of our translation office on the market is a success, and at the same time, a commitment to maintaining highest-quality standards. We will do our utmost to ensure our services satisfy your needs!