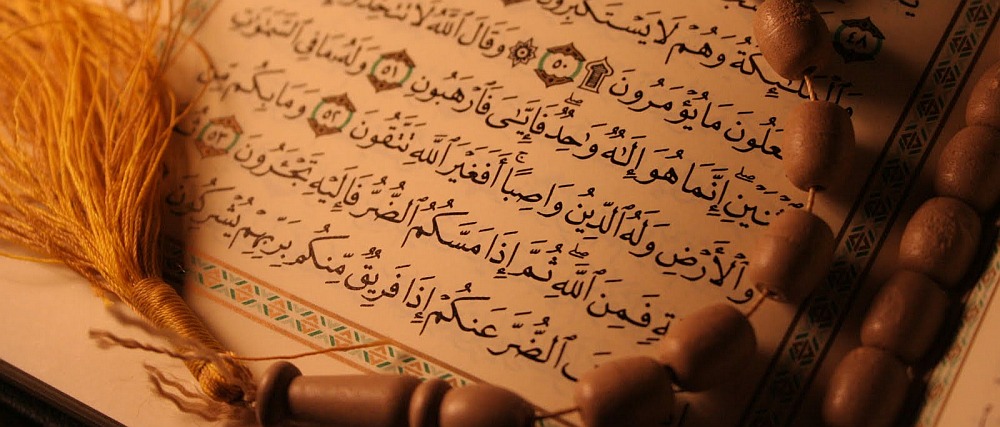 We offer high-quality technical translations in more than 40 different areas related to industry, science and technology.
Knowledge, experience, timeliness - these are our strengths!
Technical translations require not only using specialized terminology but also specific knowledge in the chosen field. We work with translators and proofreaders who are specialists in the relevant areas, including construction, gas and automation engineers, technicians, electricians, IT specialists. They all possess extensive experience in translation of large technical projects; many are specialists listed in the technical translators' registry. We also offer certified technical translations.
Translation Agency ANGOS works with institutional clients as well as private individuals. Our technical translation services include translation of projects in various technical fields, such as automation, robotics, mechanics, engineering, construction, computer-aided design (CAD), power industries, metallurgy, rail industry, materials science and engineering, automotive and aerospace industries, etc.
Hebrew Technical Translations
We translate various technical texts and documents, such as:
certificates;

project and design documentation;

environmental decisions and certificates;

tender documentation;

guarantees;

user manuals;

catalogues, product sheets/product fiches;

technical specifications;

contracts;

standards, norms and regulations;

patent applications;

functional and usability programs;

technical projects;

technical drawings;

tender specifications and conditions, terms of reference;

agreements;

valuations.
We are well aware that preserving confidentiality of the client's documents and the translations is of the highest importance as technical texts often concern patent rights, trade secrets or other sensitive information and business secrets. This is why our translators are required to comply with specific and comprehensive confidentiality clauses.
Over two decades of uninterrupted presence of our translation office on the market is a success, and at the same time, a commitment to maintaining highest-quality standards. We will do our utmost to ensure our services satisfy your needs!